Portable AC Units in Fort Lauderdale
At REEVE AIR CONDITIONING, we specialize in the sale of Individual AC units. Visit us.
Wide selection of portable AC systems for your home and office.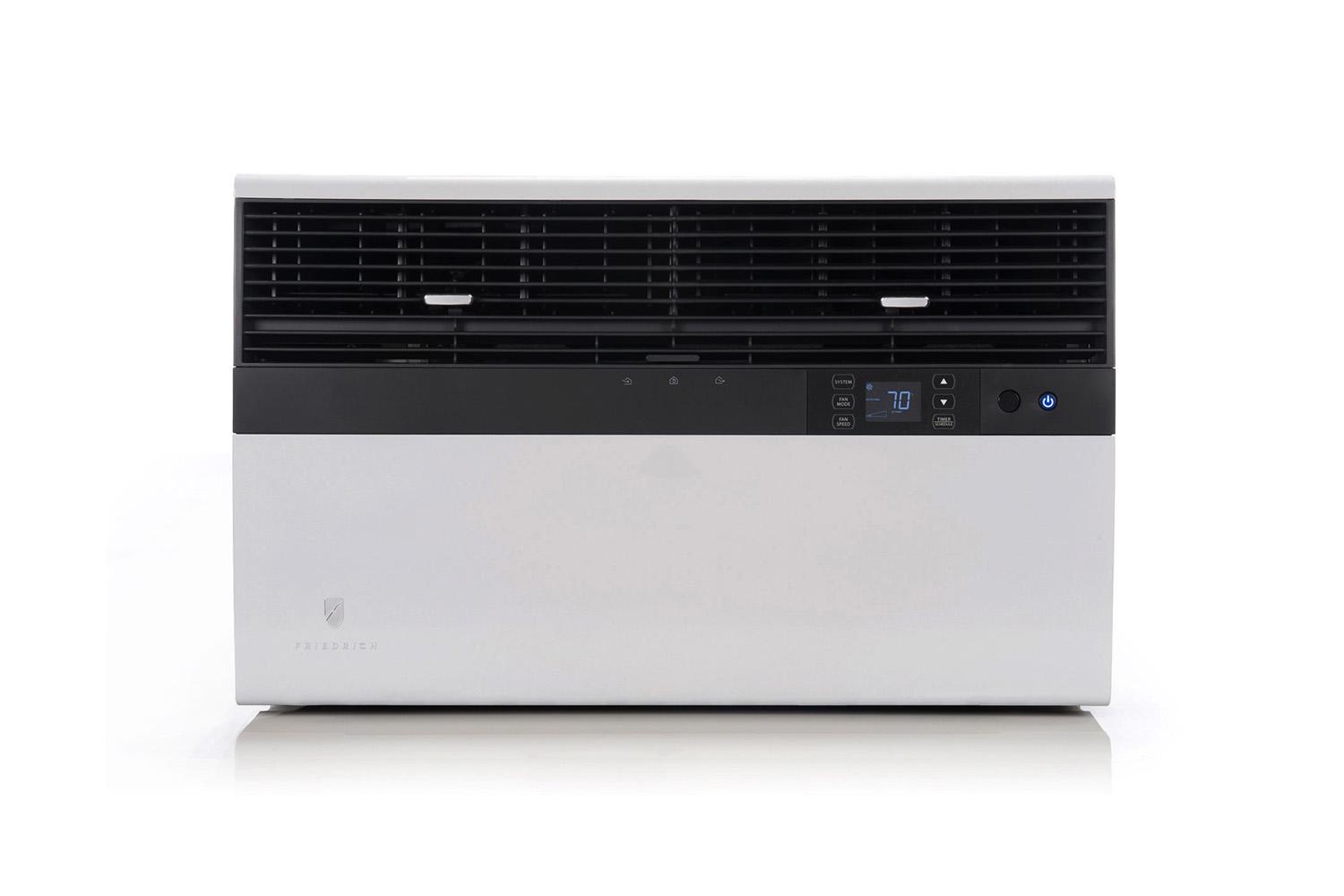 High Quality AC Units
Are you looking for a simple, versatile option for cooling, one area? We can help you choose from a variety of choices. We are here to assist you in selecting the best possible solution for your particular needs.
What Matters to You Most?
High Energy Efficiency,  
A Very QUIET Cooling & Heating Unit. 
Brand Reputation & Reliability. 
Manufacturer's Factory Authorized Warranty Service & Parts.  
Air Filtration & Dehumidification. 
Affordability.  
Properly Sized BTU - Based on Actual HEAT-LOAD Calculation.
Professionally Installed.
Condensate Water Collection & Removal 
Smart Phone Programmable or Wireless Remote Control
Adjustable Airflow
High MERV Electrostatic Air Filters (washable)
Carbon Filters (odor control)
Fresh Air Intake & Exhaust
Anti-Corrosion Treatment for Coastal Application
Allow our Trained & Experienced Associates to assist you in making a decision that you will be happy with for many years!
Types of AC Units
Wall Mounted – Room Air Conditioner
Window Mounted – "Window Unit" Air Conditioner
115 Volt  or  208/230 Volt  
15, 20, or 30 Amp LCDI Plug
Straight Cool, Electric Heat, or Reverse Cycle Heat Pump
Through-Wall Rear Breather Chassis & Wall Sleeve
Standard or Architectural Extruded Aluminum Grille
Premium Commercial Grade Classification
Ductless Mini-Split Units
Package Terminal A/C units – PTAC
Vertical Package Units – VPAC
Portable Units
Dehumidifiers
We'll help you choose the right portable AC units
Why Choose REEVE AIR CONDITIONING?
Personalized service
Experienced and professional technicians
Friendly and helpful staff
Competitive prices
Superior quality workmanship
We look forward to hearing from you.