Sale of Portable AC Units in Hallandale
At REEVE AIR CONDITIONING, we specialize in the sale of portable AC units. Visit us.
Wide selection of portable AC systems for your home and office.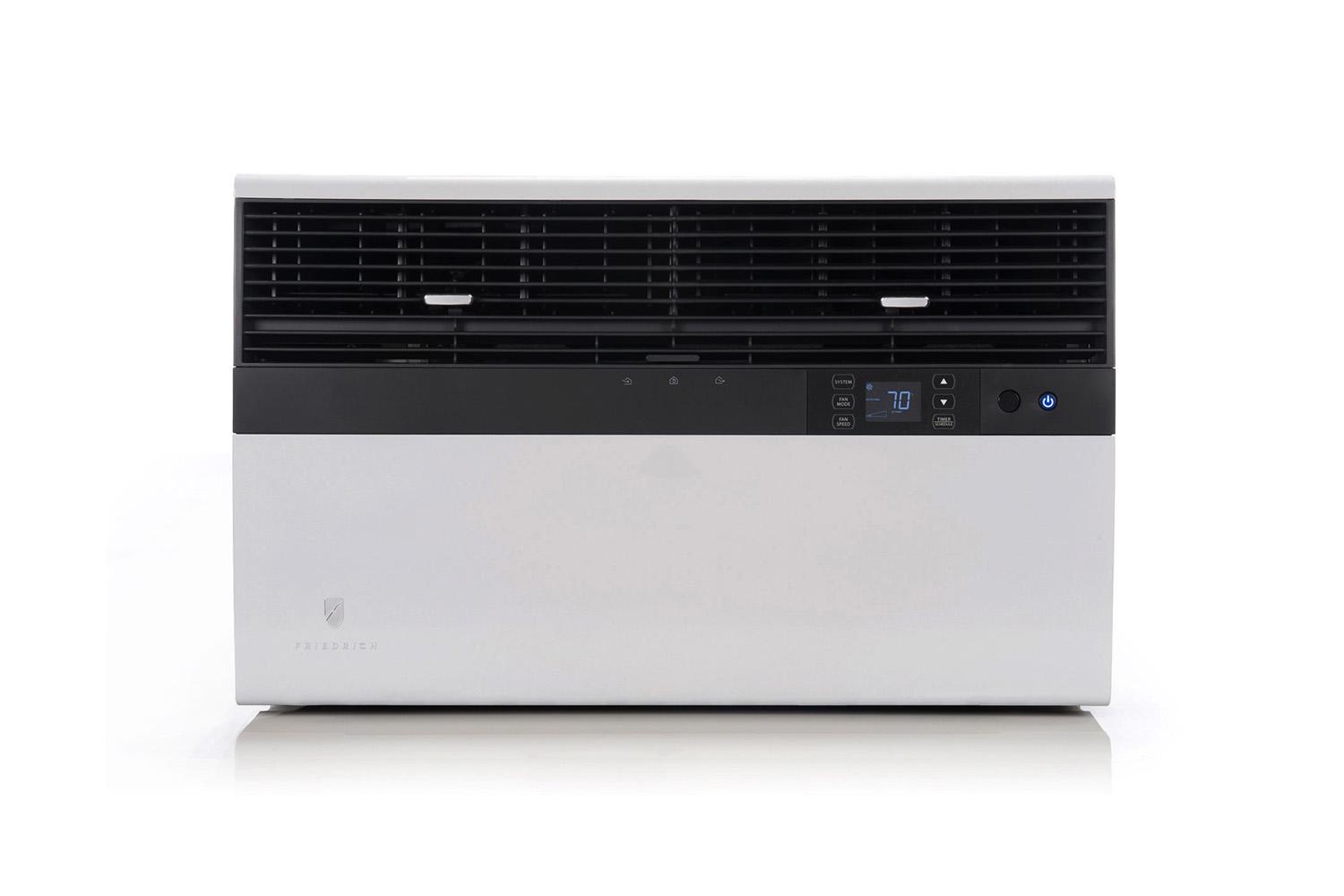 High Quality Portable AC Units
Are you looking for a simple, versatile option for cooling a room, a portable air conditioner can be a great solution. Create a comfortable space virtually anywhere with portable air conditioners from REEVE AIR CONDITIONING. Our AC units allow you to cool your home, office, workshop and studio quietly and efficiently, even during the hottest months of the year.
Benefits of Portable AC Units
Portable AC units are easy to install, with a venting hose that's placed in a window to remove warm air and side expansion pieces designed to accommodate different sized windows. At REEVE AIR CONDITIONING, we'll help you choose your portable AC units, based on the size of the room where you'll be using them. Save money, live better!
We'll help you choose the right portable AC units
Why Choose REEVE AIR CONDITIONING?
Free estimates
Personalized service
Experienced and professional technicians
Friendly and helpful staff
Competitive prices
Superior quality workmanship
We look forward to hearing from you.