Heating and Air-Conditioner System Repairs You Can Trust in Hallandale
Need air conditioner and heating repair? Contact REEVE AIR CONDITIONING.
We are state licensed an insured company specializing in the repair, installation, maintenance and sale of air-conditioning and heating systems. We have over 50 years of experience within the industry, so you can expect high quality service when you choose us.
We have factory-trained knowledge on all types of Air Conditioning Equipment.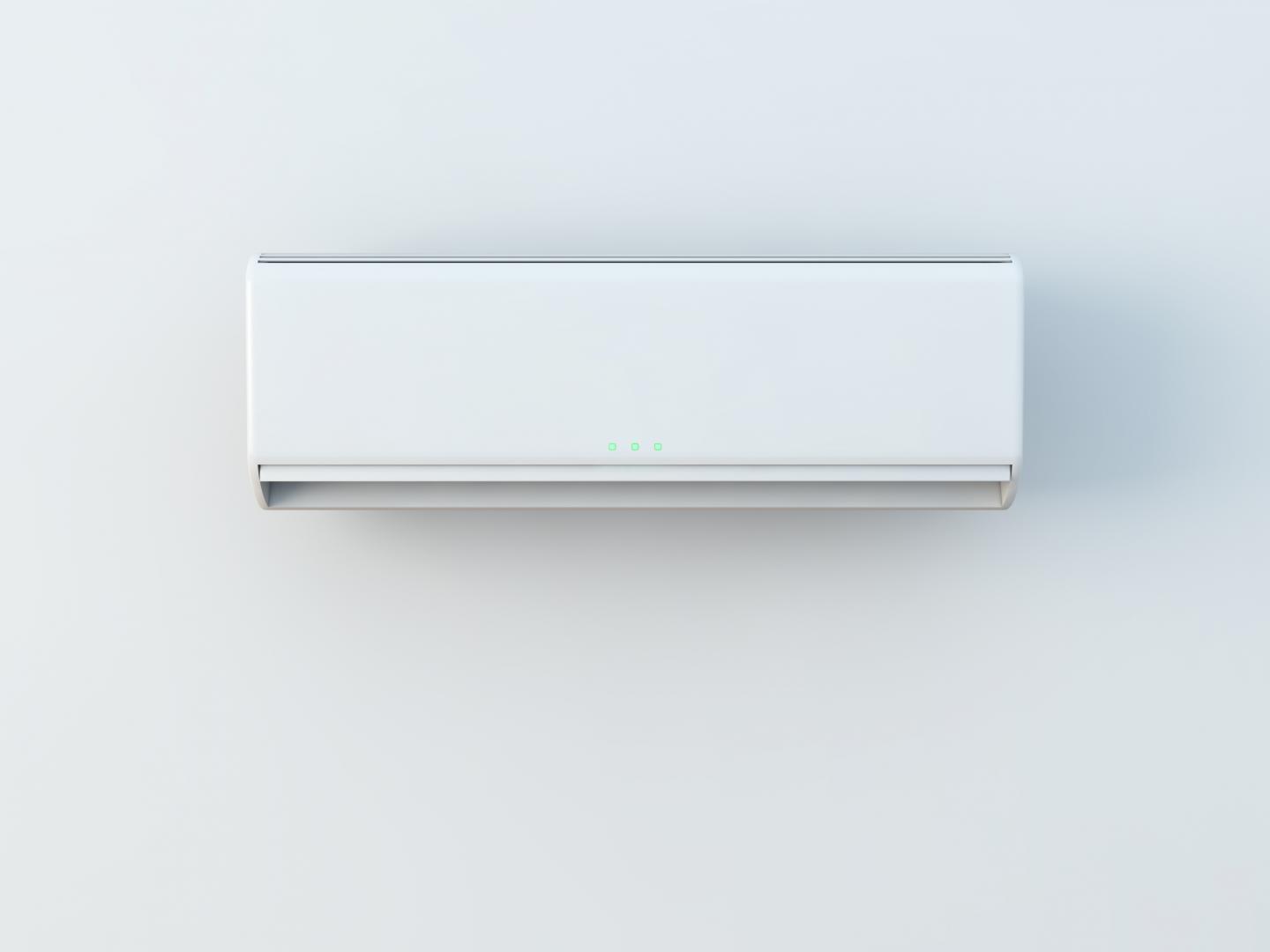 HVAC Repair Services
Very often air conditioner systems decide to stop running when it's most inconvenient for you, and this typically comes on one of the hottest days of the year. Hence, the importance of having the number of a reliable repair contractor. REEVE AIR CONDITIONING guarantees unmatched HVAC repair service. Call us to discuss your requirements.
Your Reliable AC Repair Specialists
If you are faced with a sudden AC breakdown, there's no better choice than REEVE AIR CONDITIONING. We are licensed to do AC repair service and maintenance on your home or office HVAC systems. We service every brand, make or model. Whether you've bought your system from us or from other companies, our specialists are here to solve your comfort dilemma.
We service every brand, make or model of AC and heating systems.
Fully licensed and insured HVAC contractor
Quality service at fair price
Prompt service
Superior quality equipment
Guaranteed customer satisfaction
Customized service
We exceed your expectations when it comes to repairing your HVAC systems.