Reliable Air-Conditioner System Maintenance in Fort Lauderdale.
If you are looking for Professional A/C Maintenance Services, look no further than REEVE AIR CONDITIONING.
Conveniently based in Hallandale and serving both Dade County and Broward County. 
Trustworthy experts providing excellent workmanship. 
Customer Satisfaction is Guaranteed.
Keep Your Cool with Regular Maintenance on Your Air Conditioner.
What does your Evaporator Coil look like?
Routine Maintenance is most definitely required.  Look at the BEFORE picture of an Evaporator Coil Covered in Dirt, Grime, & Gunk!  
Compared to the AFTER image.  Yes, it is the same coil!  The air you breathe passes thru that coil!
Not having your Air Conditioning / Heating equipment properly maintained is like driving a car and NEVER changing the oil.
It's impossible for you to see inside that pipe without cutting it open.
Routine Maintenance can help reduce the chance for property damage.
This photo shows a section of Drain Pipe – PVC Tubing.
It originally started out with an inside Diameter of ¾ of an Inch.
Over time, mineral deposits built up on the inside of the pipe.  Allowing just a fraction of the intended diameter for proper water drainage.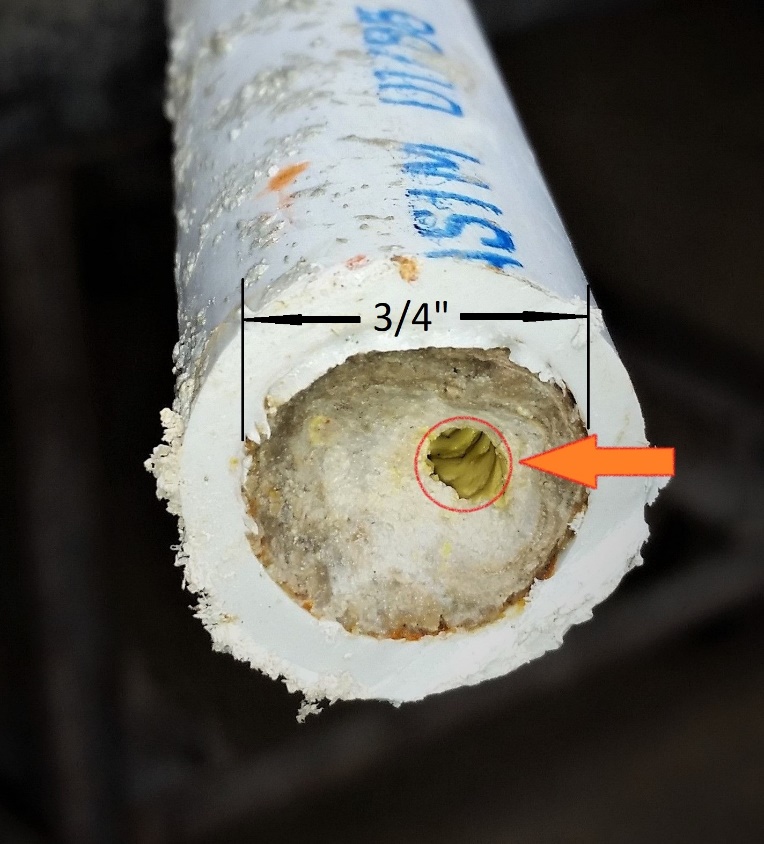 YOU CAN RELY ON OUR MANY YEARS OF EXPERTISE
Regular maintenance of your air conditioning unit(s) will keep them operating effectively for longer periods of time. It will also save you money in the future.
Schedule regular A/C Cleaning & Maintenance in the spring / fall seasons. Operating an AC with a clean coil reduces your energy bills and helps prevent repairs caused by a lack of attention.  Also, a blocked drain can lead to water damage!
At REEVE AIR CONDITIONING, we have over 63 years of experience. We perform maintenance for all major brands, makes and models of Air Conditioning Units..
Exceptional Service for Your Ultimate Comfort
At REEVE AIR CONDITIONING, we are committed to keeping your air conditioning systems at peak performance.  Whether you need a routine inspection or have experienced a specific malfunction, our technicians are more than happy to help you through the process.  We check and clean filters and coils.  Give us a call today.
We are Committed to Exceeding Your Expectations.
Improve customer comfort and satisfaction
Increase energy efficiency
Reduce costly water damage
Provide high quality services at affordable prices
Meeting the needs and requirements of our customers
Offer fast and prompt service
Your maintenance service is just a few clicks away.