Air-Conditioner System Repairs You Can Trust in Fort Lauderdale
Air Conditioning Is Not A Luxury in South Florida –   IT IS A NECESSITY! 
Sure, we all rely on air conditioning.  But, who can you count on if your A/C quits?
Maybe you call a company you have used in the past – If they are still around!
You can ask a neighbor, a friend or relative, or possibly a coworker has a recommendation.
Perhaps your primary source is the Internet… the on-line choices are ridiculous!
There is a Clear Choice for a Qualified Prompt and Reliable Air Conditioning Service Provider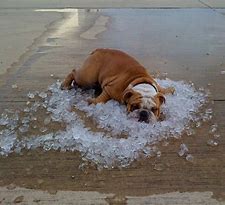 REEVE AIR CONDITIONING, INC.
Servicing South Florida Since 1957
Factory Authorized Service Provider
Highly Rated on Google, Angie's List, Home Advisor, & BBB
We have factory-trained knowledge on all types of Air Conditioning Equipment.
State Licensed HVAC Contractor REPAIR SERVICES
Too often your air conditioner decides to stop running when it is most inconvenient for you.  This surprise typically comes on one of the hottest days of the year!  Hence, the importance of having a trusted and reliable HVAC State Certified Contractor.  REEVE AIR CONDITIONING guarantees unmatched HVAC repair service.  Call us to discuss your requirements.
Your Reliable AC Repair Specialists
If you are faced with a sudden AC breakdown, there's no better choice than REEVE AIR CONDITIONING. Licensed and Insured to do AC repair and maintenance on your home or office Air Conditioner. We service every brand, make or model. Regardless as to where you purchased you're A/C unit, our specialists are here to solve your comfort dilemma.
You will not have to lie down on the ice cubes!
STATE OF FLORIDA
DEPARTMENT OF BUSINESS 
AND PROFESSIONAL REGULATION
CONSTRUCTION INDUSTRY LICENSING BOARD
REEVE AIR CONDITIONING INC
LICENSE NUMBER: CAC025438
EXPIRATION DATE: AUGUST 31, 2022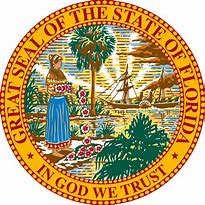 100%  SATISFACTION GUARANTEED !
Fully licensed and insured HVAC contractor
Quality service at fair price
Prompt service
Superior quality equipment
Guaranteed customer satisfaction
Customized service
We exceed your expectations when it comes to repairing your Air Conditioning equipment.