About Us At REEVE AIR CONDITIONING
In 1957 A young man by the name of Clyde Reeve establishes a company to meet the needs of an emerging industry in South Florida.  Air conditioning for the residential market suddenly made the subtropical summers more enjoyable.  Not only would the "snowbirds" migrate for the winter... they would stay all year.  As with any new venture, there were the usual hardships.  However, Clyde's "fair and reliable" reputation quickly spread.  A short time later he met Bob Albea at a Philco service meeting, and they soon became partners.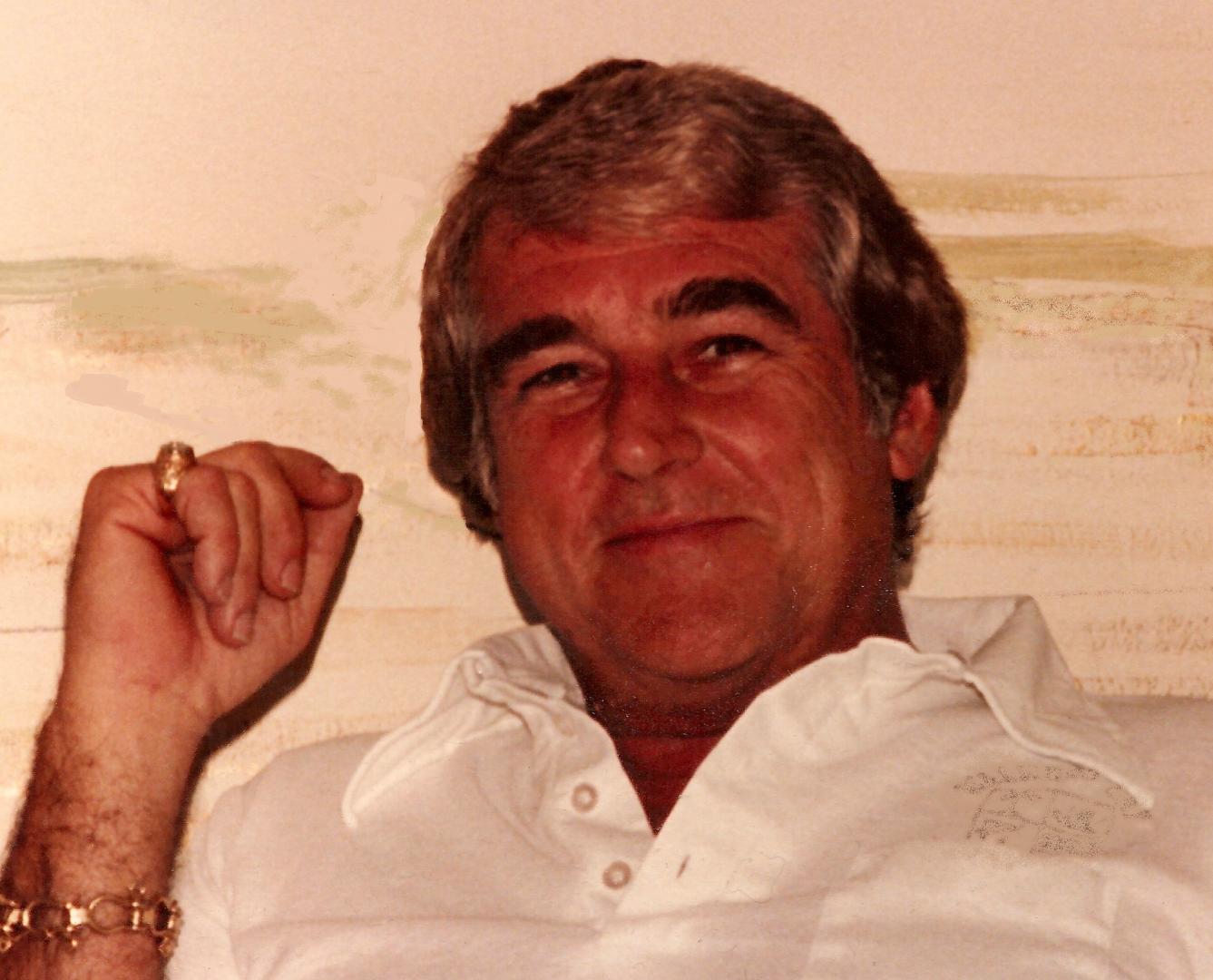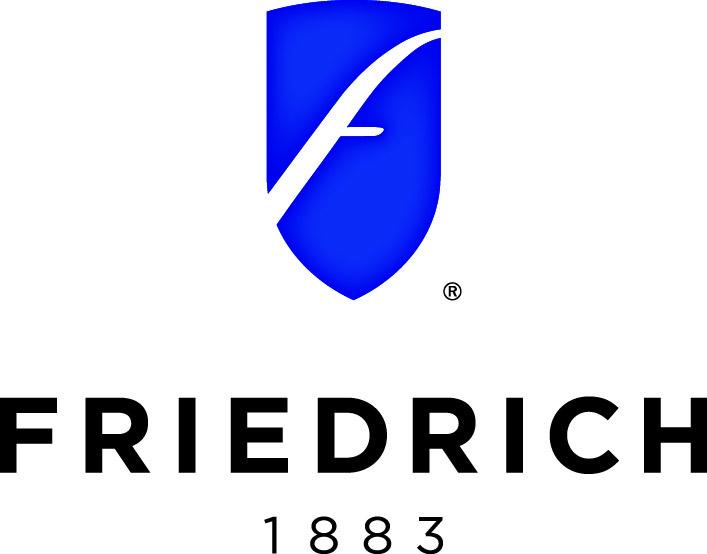 1970 brought about the addition of several new manufacturers for whom Reeve A/C would provide Factory Authorized Service for both Broward and Dade County - covering the entire South Florida area.  We continue to provide excellent personalized service to each customer, vendor, and dealer.  In the early 1980s there were a great many changes for Reeve A/C.  Friedrich Manufacturing Company appointed Reeve Air Conditioning as their Regional Parts Distributor.  In 1982 the Miami and Ft. Lauderdale offices were consolidated to one centrally located facility in Hallandale, Florida.
Sadly, after battling cancer, Clyde Reeve passed away on December 4, 1990. His leadership, accomplishments, and friendships are not forgotten.
After working under the guidance of his father for many years,  Stephen Reeve accepted his new role as second-generation Reeve Air Conditioning President and senior partner.
During the nineties, the A/C business continued to grow and develop. Although much of the office work is still done "the old fashion way" with paper and pen, there have been many updates. Computerized Data entry, online claim processing, e-mailing parts orders, and GPS call routing, etc. Back in the day, our service techs would drop a dime and dial "plaza 8 4731. We have had the same phone number since 1960!  All our technicians are EPA Certified and receive continuing education by Factory Training.
The Reeve A/C family mourned the loss of two of our own. Sadly, founding partner Bob Albea passed away on Dec 31, 2009. Then just one week later, Ed Fronczak our Operations Manager, suddenly died from cancer.  Both Bob and Ed will be sorely missed not only for their dedication and commitment to work but more importantly, for the loss of their valued friendships.
In  2012, Reeve began the process which culminated in Friedrich Air Conditioning appointing Reeve A/C as Stocking Distributor to meet the needs of their extended Authorized Dealer Network.  Reeve is also able to offer attractive Financing Alternatives to both Approved Dealers, and Private Home Owners. Call for Details.
After more than 40 years Steve Reeve is still actively involved.  However, the man who "keeps it all together" is our very qualified General Manager Jose - who is ready, willing, and able to solve any air conditioning problem.
Pat is the Parts Department Manager.  He has been at Reeve Air Conditioning for over 35 years! 
After 21 Years, Coleen has retired.  Also, after 45 years, Ray has retired.  I am sure that you will miss them both as much as we do.
Reeve A/C is dedicated to meeting the air conditioning needs of the S. Florida community.
The company was founded on the concept of providing prompt and reliable service, equipment, and parts, at a fair price.  We are proud that this tradition continues today.