Central and Window AC Units in Fort Lauderdale
Thinking of buying for your home or office? Contact REEVE AIR CONDITIONING. We have a wide range of ductless and room A/C units on sale.
You can relax knowing your home cooling needs are backed by our AC unit.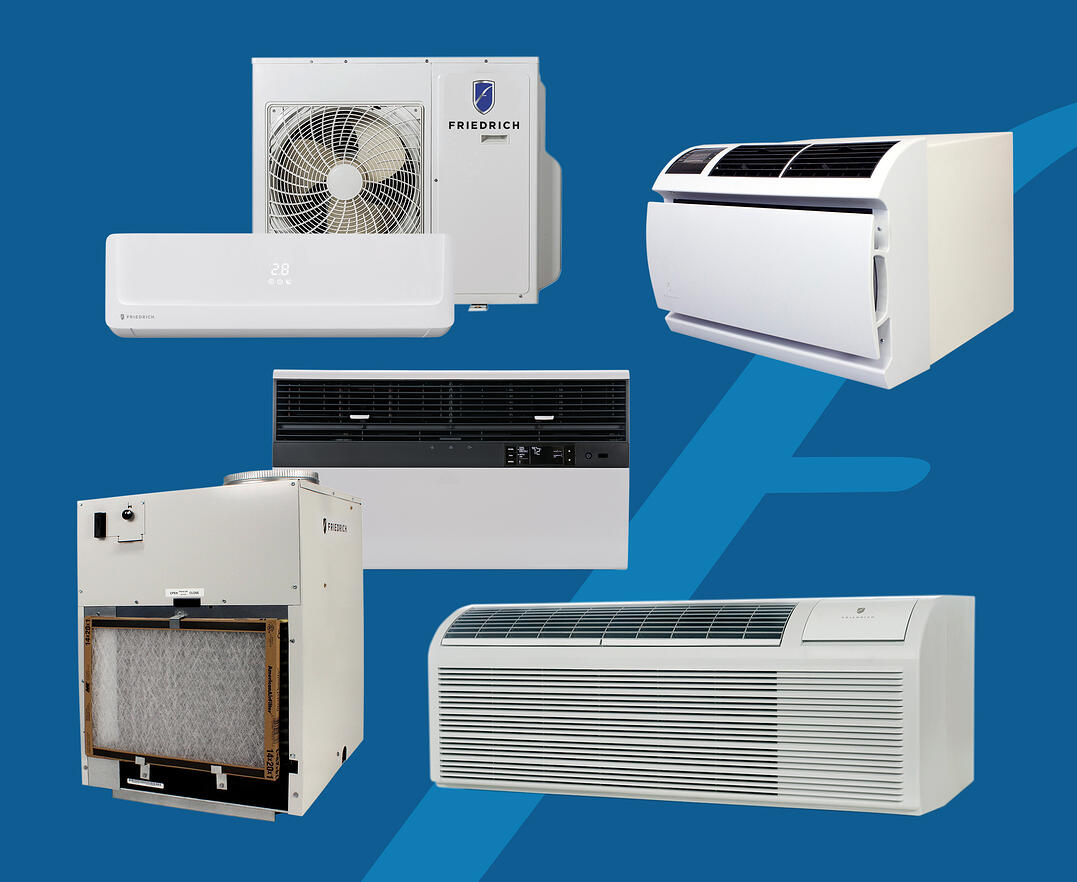 "Ductless" A/C UNITS
A Ductless Mini-Split Air Conditioner consists of an outdoor unit that typically sits on the ground or is mounted to the wall. It is connected to one or more indoor fan coils which are mounted to the interior wall. Each indoor unit is individually controlled to maintain an exact temperature for each separate room. This type of ZONE CONTROL and INVERTER Technology provide unmatched energy efficiency!  Your electric bill may be substantially reduced!
Room AC Units
Room A/C units are an affordable choice - designed to cool individual rooms. They are an excellent choice for many homes because they are versatile and fairly easy to install. At REEVE AIR CONDITIONING, we sell top quality FRIEDRICH room air conditioning units. Drop in our store, we'll help you find the right room air conditioning unit that suits your needs, and meets your budget.
Room AC units are versatile and easy to install
*Hotel, Motel, assisted living facilities
No charge for pick-up and delivery for 3 or more units
Discounted labor rates for non-warranty repairs
Incentives to clean your AC coils and drain pans
Side-by-side comparison, illustrating the benefits of choosing a higher efficient system
We guarantee a cooler, more comfortable home year round.