Installation of Heating and Air Conditioner - Hallandale
Welcome to REEVE AIR CONDITIONING. We are pleased to sell, install, repair, service and maintain air conditioning and heating units.
Established in 1957, we are a full-service air conditioning company,, satisfying the residential customer air conditionning needs throughout South Florida. Get in touch with us for affordable and top quality services.
We have factory trained knowledge and experience on all types of air conditioning equipment.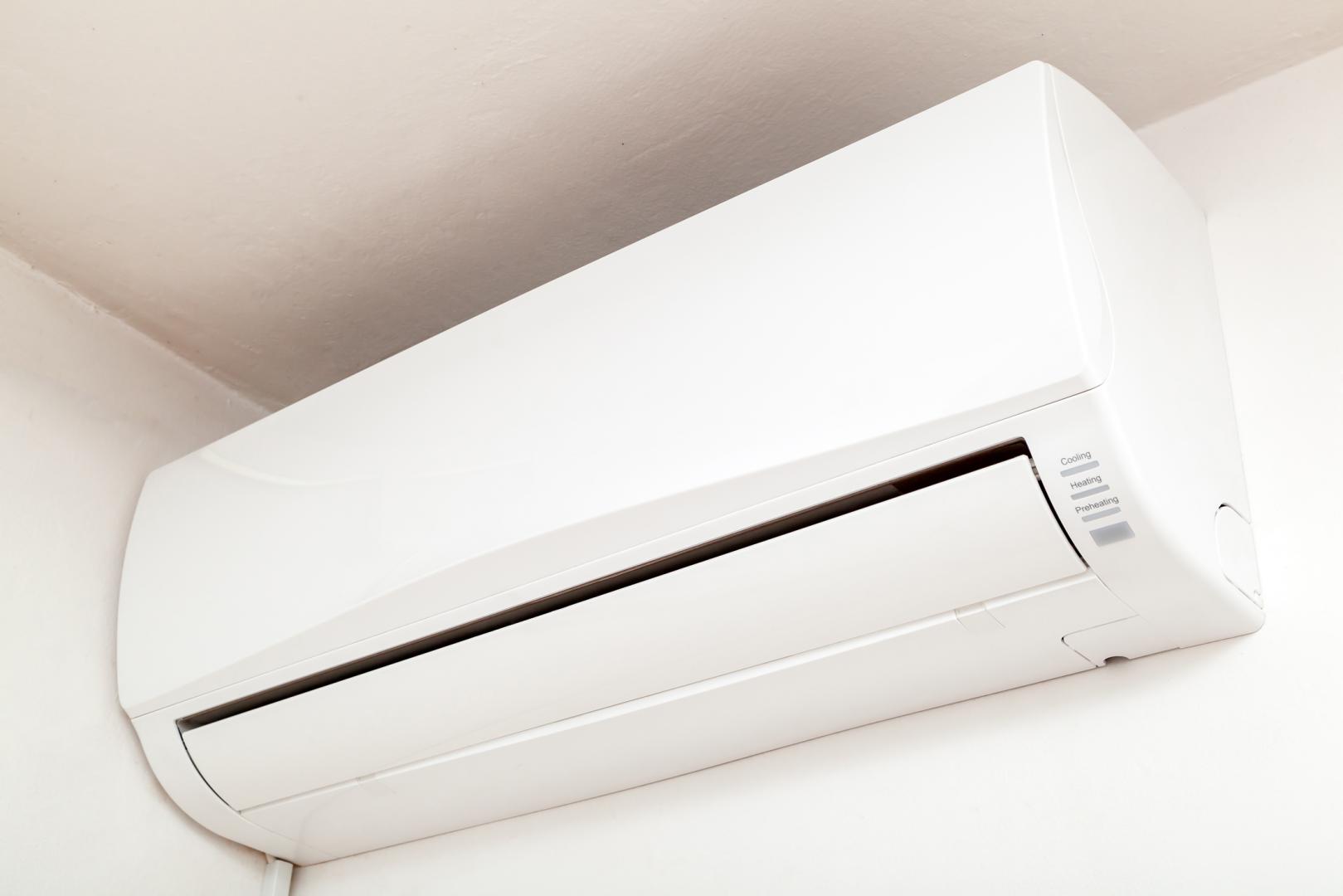 The Right Air-Conditioning and Heating Systems
When shopping for a new air-conditioning system, it is important to choose one that best fits your needs. At REEVE AIR CONDITIONING, we pride ourselves on offering high quality AC units, accessories and parts including air filters and UV light air purifiers. We sell products of major brands and manufacturers. Our knowledgeable staff has extensive years of experience in the industry, and we can help you find the right system for your house or office.
Comprehensive Range of Services
At REEVE AIR CONDITIONING, not only do we sell AC units and equipment, but we also specialize in the repair, maintenance, installation and servicing of the products. Our technicians clean evaporators and condenser coil as well. From the moment you contact us, you can expect the very best customer service. Whether you need repairs or maintenance, we diagnose the problem quickly and complete the job on time.
The professional team that can provide the service you require.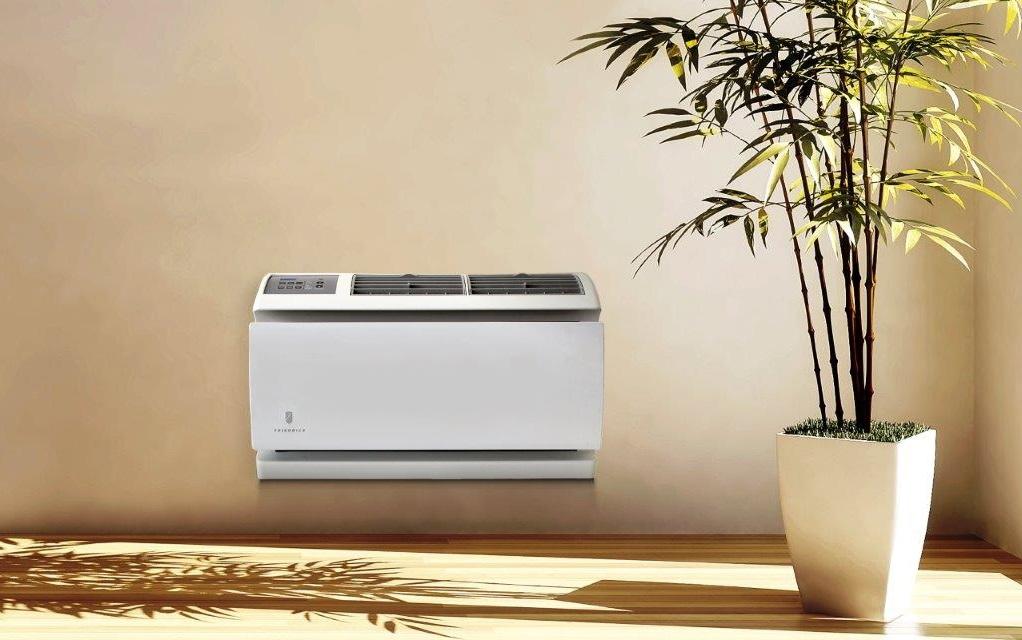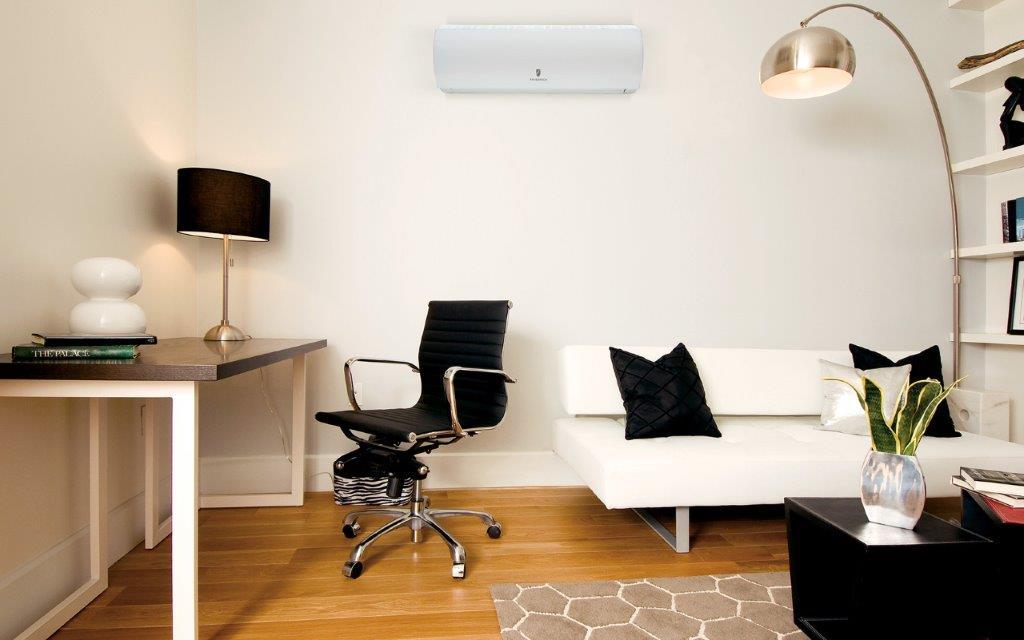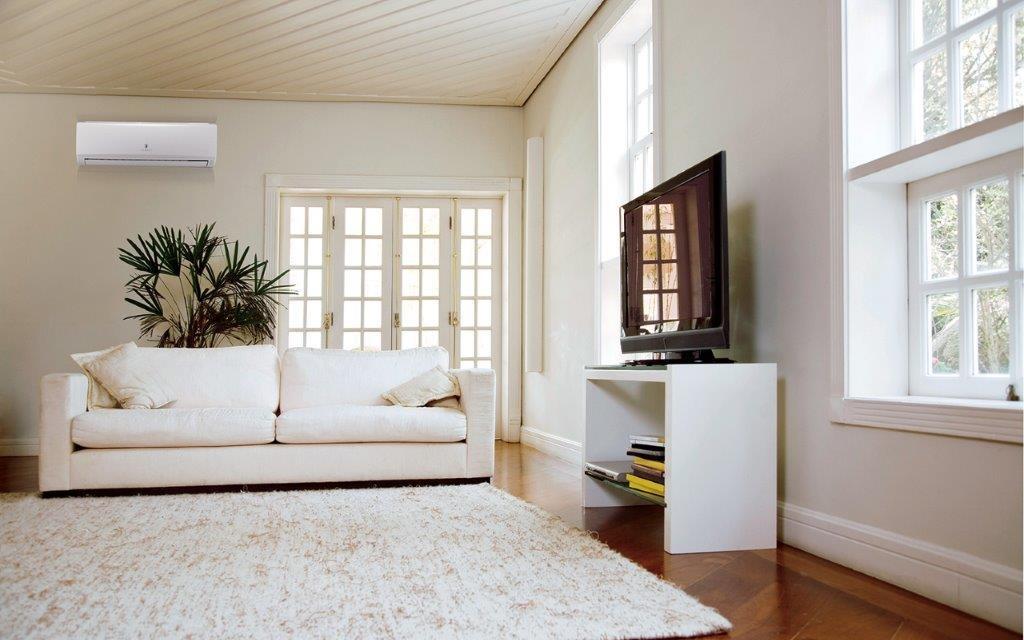 Prompt and reliable service
Competitive pricing
High level of professionalism
Free estimates
Excellent workmanship
Top quality equipment and parts
Superior customer service
Personalized service
We take care of all your air conditioning and heating needs.